Aluminium Colled Rolled Sheet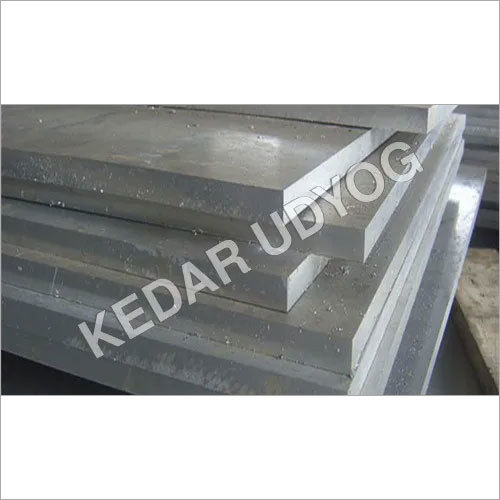 Aluminium Colled Rolled Sheet
Product Description
Aluminium Cold Rolled Sheets are commonly applied for molds. These are considered as innovative and excellent alternatives to moulded sheets. The sheets are provided with highly adjustable manufacturing process and allow for simple customization. Their manufacturing process is so fast & cost-effective. Aluminium Cold Rolled Sheets has short production time and outstanding ratio of strength & weight. These are totally suitable for the process of curving, folding, punching, piercing etc. In the sector of transportation, these have vital role of producing high-quality panels for tractor trailers as well as automobile bodies. In addition, these are also useful for appliances as well as cooking utensil. The industry of building & construction need these for the processes for roofing, siding etc.
Key Points:
Used as the covering and other structures for gutters, awnings and garage.
Exhibit optimum resistance to UV rays and rustic impacts.
Have high mechanical power.
Suitable for all sort of construction works.