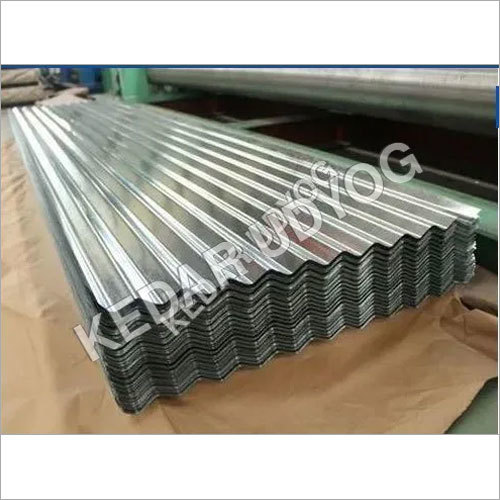 Aluminium Roofing Sheets
Product Description
Aluminium Roofing Sheets are extremely malleable in nature. These stand out over other sort of roofing sheets and can be easily bent into the desired or required shapes. Offered roofing materials are extremely apt for the homes and thus these stay popular amongst contractors. The Aluminium Roofing Sheets are the structurally sound as well as versatile materials, which find applicability in several agricultural & outbuildings. These are so simple to work and have vast applicability in DIY roofing projects. Workshops, garden studios and many other kindred constructions can benefit from these metal roof sheets instead. Their simple installation make them preferred in every condition.
Key Points:
Offered with galvanized finishing.
Boast of their water proof, tamper proof and rust proof nature.
Appreciable for their corrosion resistance and durable coating.
Highly malleable and ductile.
Technical Details:

Material : Aluminium

Color : White

Surface Treatment: Galvanised

Features: Water Proof, Tamper Proof, Corrosion Resistant, Durable Coating

Durability : Highly durable