Onduline Aluminium Roofing Sheet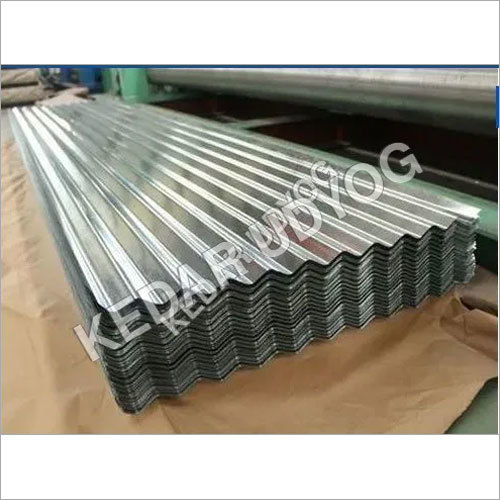 Onduline Aluminium Roofing Sheet
Product Description
Onduline Aluminium Roofing Sheets are the extremely lightweight yet tough sheets, used for wall-cladding. These corrugated roofing materials are resistant to stain, rust and cracks. The sheets have been designed to provide outstanding color retention properties as well as boosted U.V. resistance. Onduline Aluminium Roofing Sheets are suitable for a wide range of applications. Their functional versatility make them apt for industrial, environmental, agricultural and domestic projects. In addition, the flexible, nature of these panels make them ideal for all types of renovation projects. Supplied products of Kedar Udyog have both thermal conductivity as well as thermal resistance.
Key Points:
Simple to cut, fix and configure.
Provided with water-proof properties.
Have excellent properties of color retention.
Have the capacity to bear high wind-speeds.
Provided sound absorbency as well as high insulation performance
Resistant to rusting and rotting.